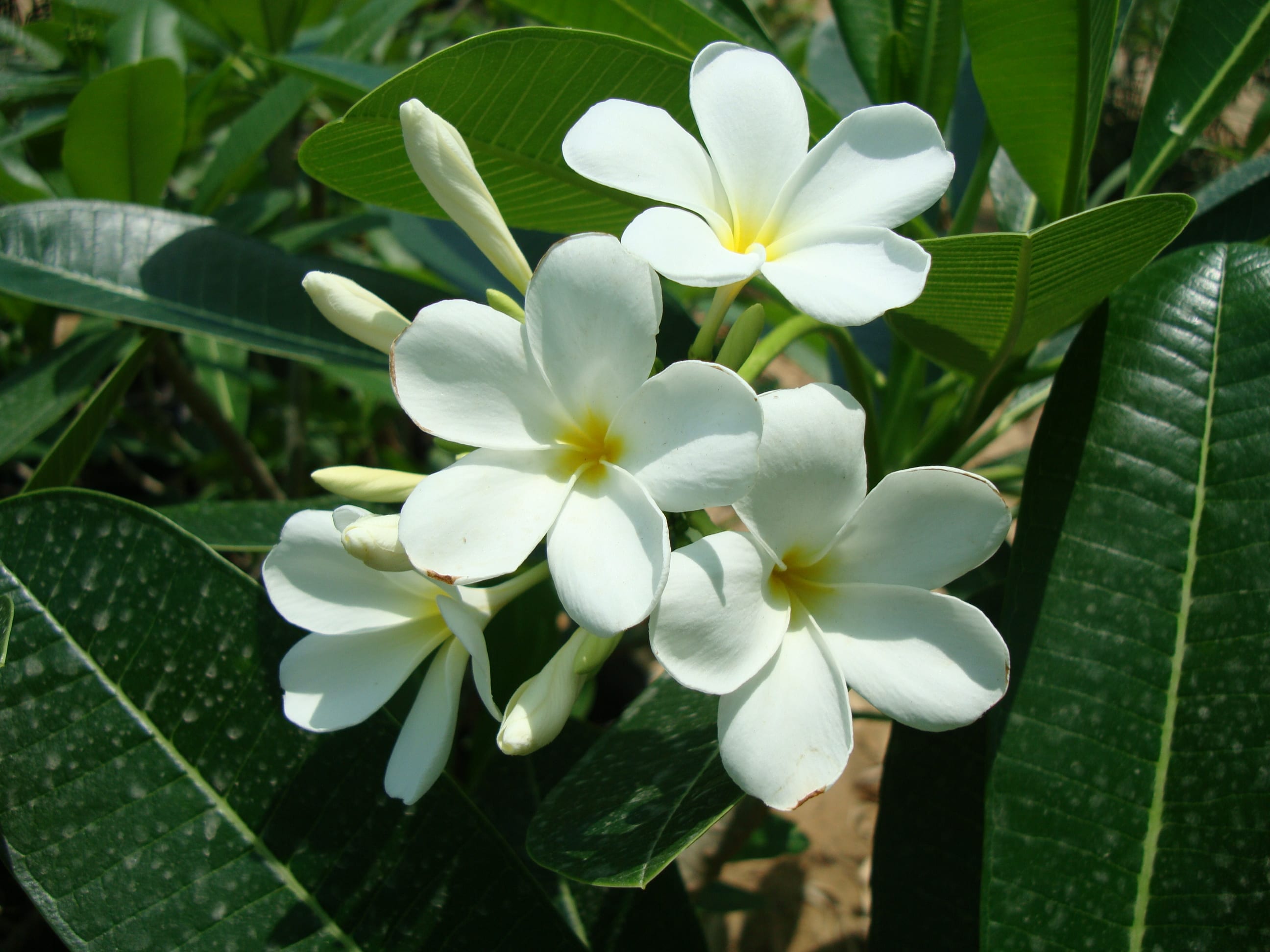 Things To Think About When Designing an Irrigation System
When designing an irrigation system, it is important to think about what your plants need, the layout of the landscape, the kind of soil you have, and many other factors.  We design, build, and maintain irrigation systems professionally, and would like to share some key factors you should consider when working with your landscaping and planning or upgrading your irrigation system.
Not all plants require the same amount of water to thrive, and we strive to conserve water for our clients.  We can assess your irrigation system and implement the right technologies to deliver just the right amount of water to the places where your plants need it.  For example, large trees generally require water to be available to them deeper in the root system, so simply saturating the upper layer of soil around the tree may not really get water to where the tree needs it most.  Instead, we can design the irrigation system with the tree's needs in mind, and even use deep soil watering technologies to, not only be more effective in delivering water where the plants need it, but also have the additional benefit of lowering your water bill.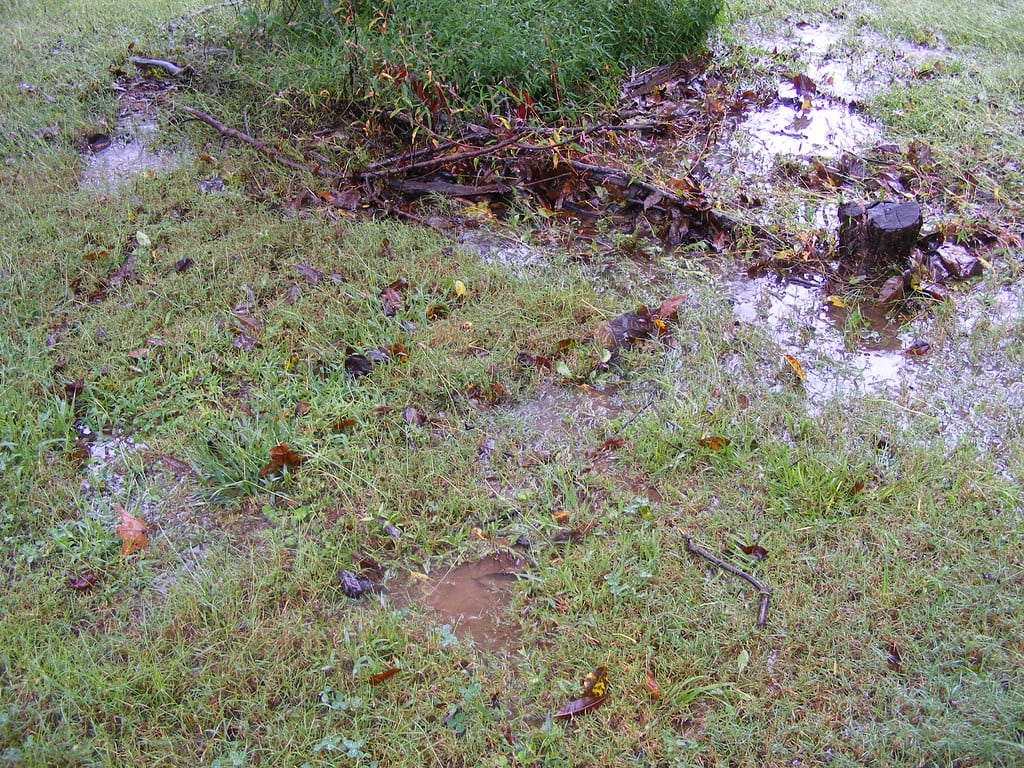 Just like plants, different kinds of soil require different amounts of water to properly saturate to the root system.  It's important to analyze your soil structure to determine what kind of watering system is best for your plant life and your wallet.  When thinking about this, the goal is not to achieve equal saturation throughout the landscape, but to replace the loss of water through a process known as trans evaporation.
Trans evaporation is essentially the process of water leaving the earth.  We recommend building irrigation systems with the goal of replacing the water lost from the soil due to trans evaporation.  The key is to set up your irrigation system so that it adds just enough water to keep up with trans evaporation, but not so much that it creates pooling and soggy areas in your yard.  Water that is pooling in your yard is not a sign of good soil saturation, it's a sign that your irrigation system is wasting water because most of the water you see will evaporate, and not be taken up by your plants. To solve issues like these, we can probe the earth to see how deep the saturation is to develop solutions that will deliver water where it is needed.
Ready to find out more?
We work tirelessly to help our customers achieve a stable water bill, and it often is much lower than the cost of the repairs.  Call now for your free assessment!